Joanna Gaines has become a major tastemaker thanks to Fixer Upper, a show that hit big on HGTV from 2013 to 2017. The show often featured the construction/design company she ran with her husband, Magnolia Homes. The Magnolia brand now extends to a store, lifestyle books and specialty magazines and a restaurant in Waco.
Image Number: 1589R-13895100
Given her huge following, when Gaines is enthusiastic about a trend, the world pays attention (and pays for matching home décor), at least among the paint-buying public. (Pantone can go peddle their picks elsewhere.)
Image Number: 255-416653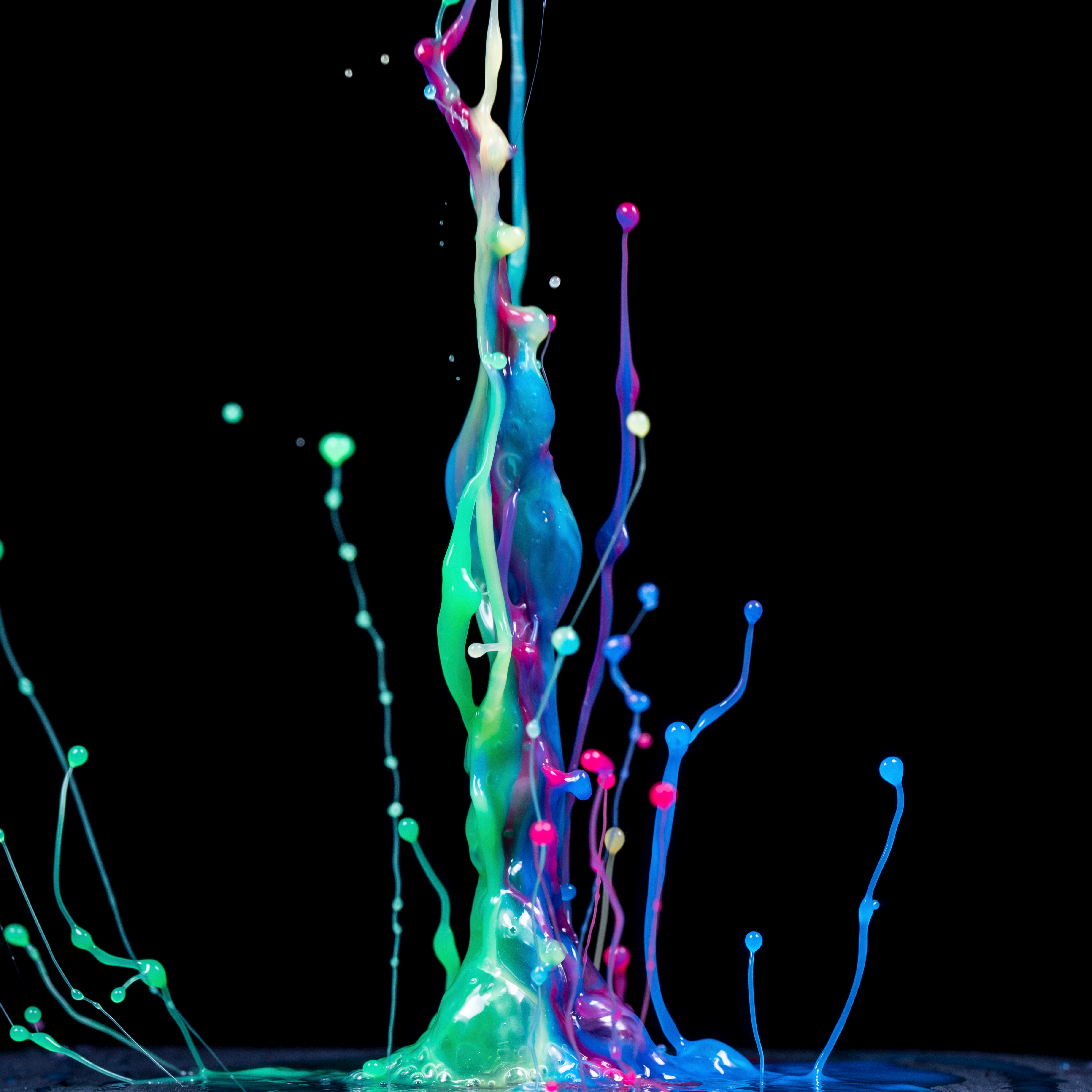 Image Number: 4128R-15221270
The only surprise? It's not a neutral called Shiplap.
Image Number: 4450R-21233685
The evocative choice is a deep teal that PPG Paints dubs Night Watch. The global stylists from PPG attribute the immediate popularity of the dark blend of blue and green with our instinctively positive reactions to lush greenery and the restorative power of nature.
Image Number: 1815R-13199514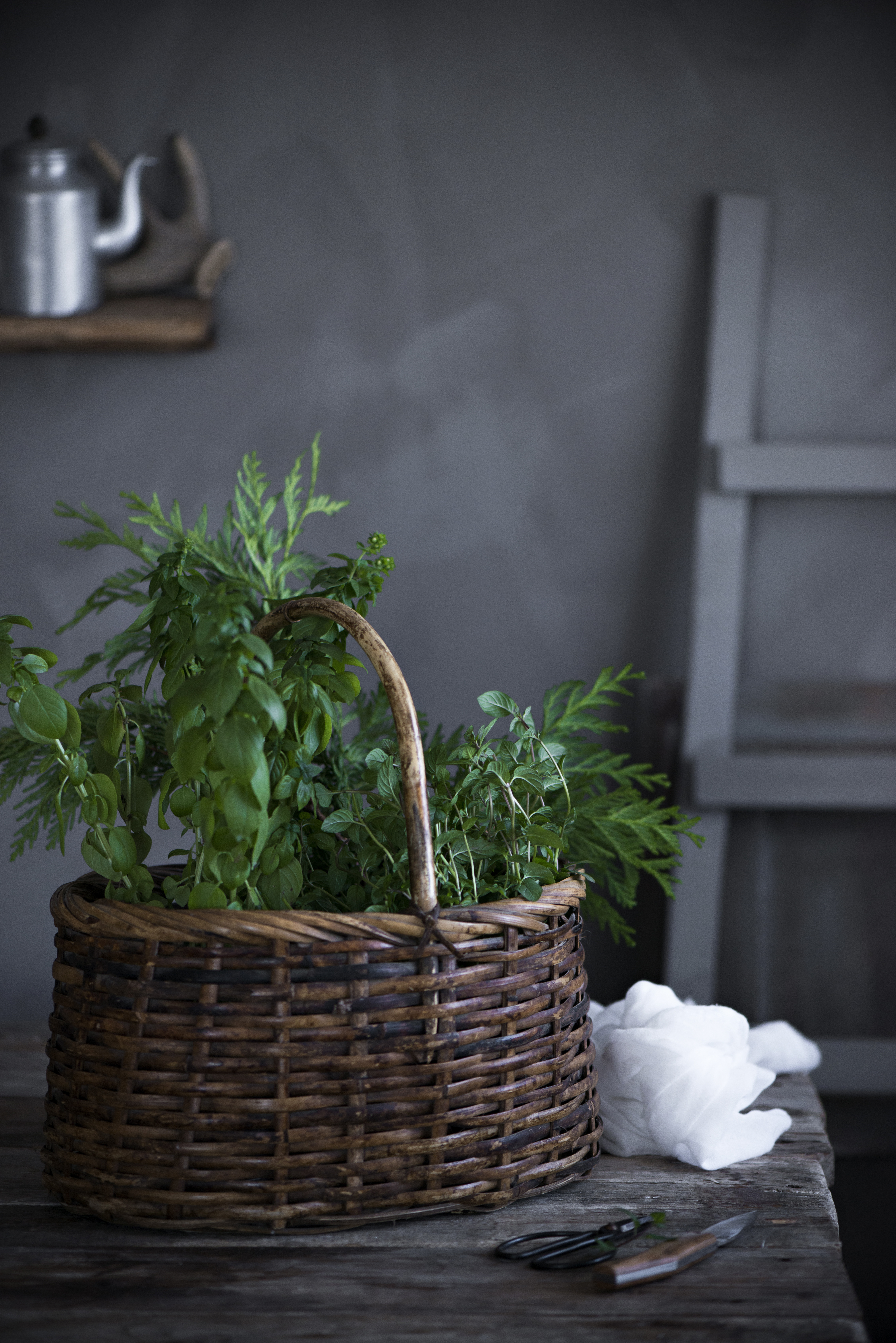 Image Number: 4491R-22181069
Image Number: 1806R-3786
Image Number: 4483R-22016530
The Gaines-approved and branded version – available in eggshell, matte and satin — is called Weekend Blue, which she featured in an Instagram post. The Magnolia marketing copy calls the color "a denim-inspired blue that remains vibrant and bold."
Image Number: 4462-21958703
Not a fan? Night Watch is just one of 200 colors in PPG's 2019 Global Color Trends Forecast. You could always stick with Black Flame – a blackish blue (or bluish black) that PPG chose as its 2018 Color of the Year. On the other end of the spectrum, you could go with Alabaster, the color Gaines chose for the main interiors of her own farmhouse.
Image Number: 1815R-13182280
Image Number: 4428R-11513677
Get some decor inspiration from our dream home stock image gallery!