Food fads come and go but tea is a constant. Next to water, it is the most consumed beverage in the world. By 2021, it is projected to be a $44.3 billion market in the US alone. Whether you think of it as a liquid hug, a coffee substitute or a health food, there is probably more you can learn about this ancient elixir in its 1500+ varieties.
Image Number: 1849-11152075
Which is the oldest tea company?
Lipton

Tetley

Twinings

Luzianne
Which country is considered the birthplace of tea?
China

Sri Lanka

Japan

India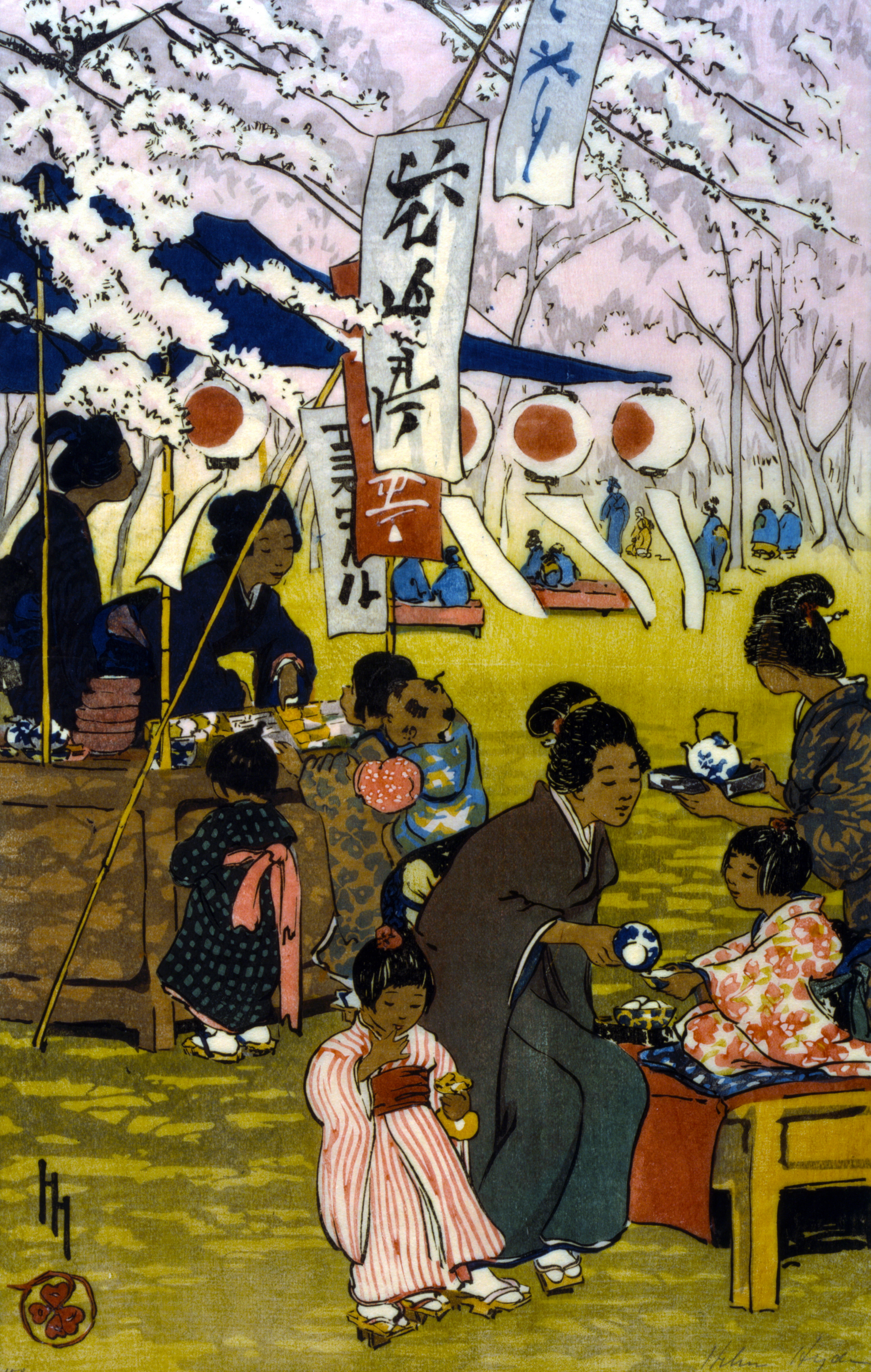 Which is not one of the five main types of tea?
White

Green

Black

Oolong

Pu'erh

Camellia
Image Number: 4186-17889
What type of tea undergoes the least processing?
Pu'erh

Green

White

Oolong
Image Number: 4266-21642247
What tea is not oolong?
Baozhong

Matcha

Dong Ding

Da Hong Pao
Image Number: 1538R-69681
Tea is a favorite with famous and fictional characters … All except:
Amy Winehouse

James Bond

Elvis

Jimi Hendrix
Image Number: 1474-118
The first tea bags were produced in what year?
1789

1890

1904

1925
Image Number: 866-9116
Based on sales, the most popular tea in the U.S. is:
Herbal

Green

Fruit

Oolong
Image Number: 1849-5350
Earl Grey tea is flavored with
Anise

Fennel

Ginger

Oil of Bergamot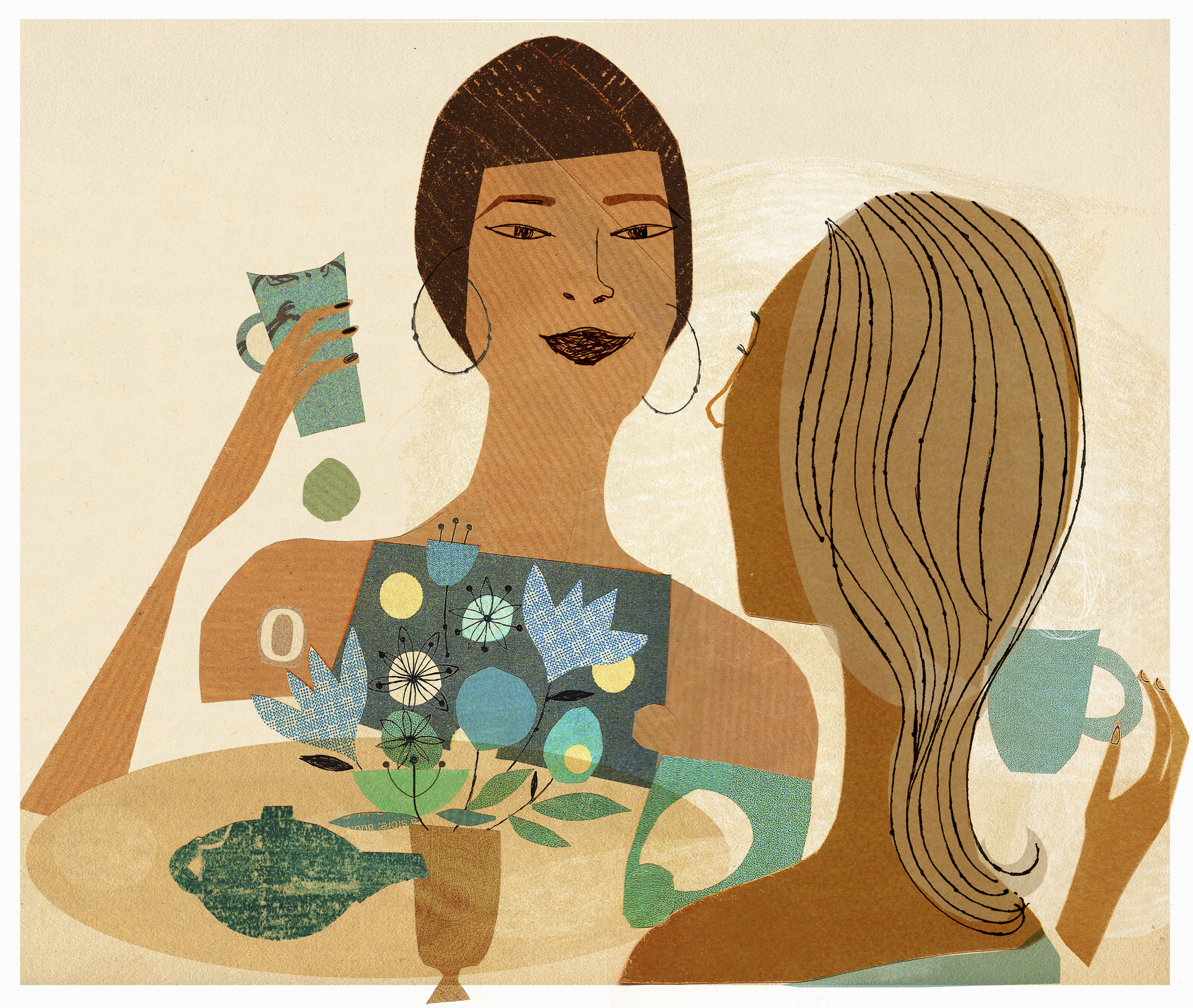 Image Number: 1849-15457677
Which of these celebrities has NOT been part of a tea brand?
Oprah

Donald Trump

Lady GaGa

Martha Stewart
Image Number: 1849-12550816
Answers:
1 – c; 2-a; 3-f; 4-c; 5-b; 6-b; 7-c; 8-b; 9-d; 10-c
Ready for another cup? View our Tea Time Gallery Below!