There is no monolithic market. We are a nation of niches.
If your goal is to get potential buyers to identify with your brand, you must vary your representation of beyond the vanilla and generic in your advertising.
We aren't all white. We aren't all straight. We aren't all able-bodied. Though we may regret it, we aren't all thin or young either.
Even the most conservative of brands are featuring advertisments with non-traditional families (Cheerios and Chevrolet), same-sex couples (Starbucks and VISA), real people who display diversity and are not supermodel-perfect (Carol's Daughter, Wet 'n Wild), and people with disabilities (Asos, Diesel, Target).
Glamorous Carmen Dell'Orefice fronts luxury campaigns for Rolex and walks the runways at New York Fashion Week at the age of 86. (She also has a Facebook following that rivals that of a popstar.)
A recent Wall Street Journal feature suggests that people respond more to stories than celebrities and points to a trend of company founders serving as the literal "face" of their brands. (Jamie Kern Lima went from being a news anchor battling rosacea to the founder of IT Cosmetics, now worth well over $1 billion.)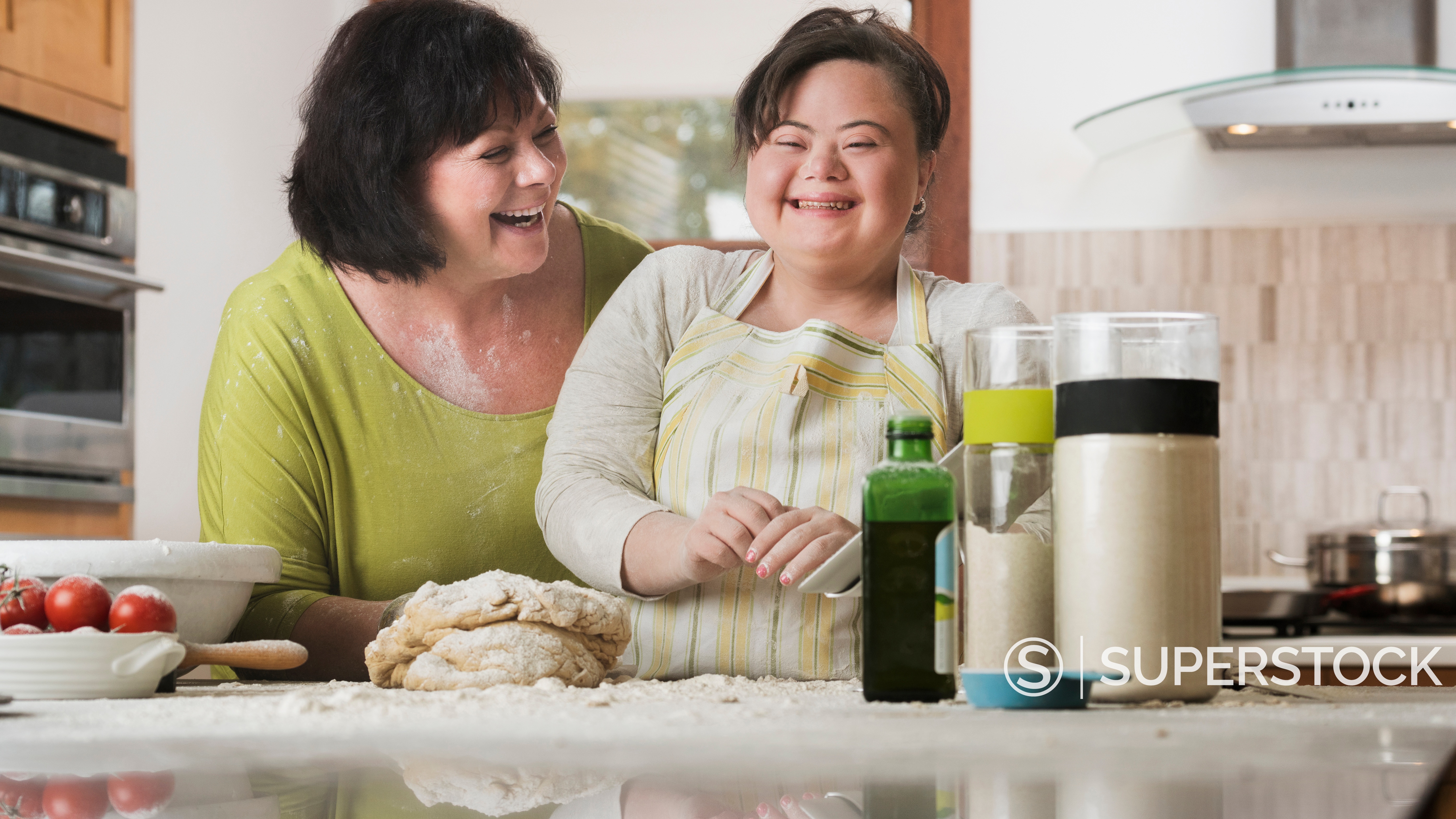 A sign of the shifting times is the success of businesses such as the Get Real Agency. It promises potential models that an extra 20 pounds, bald spot, braces, or wrinkles are no obstacle to booking gigs. In fact, they have supplied on-camera talent to Dell, Discover, Jeep, Honda, and EA Games.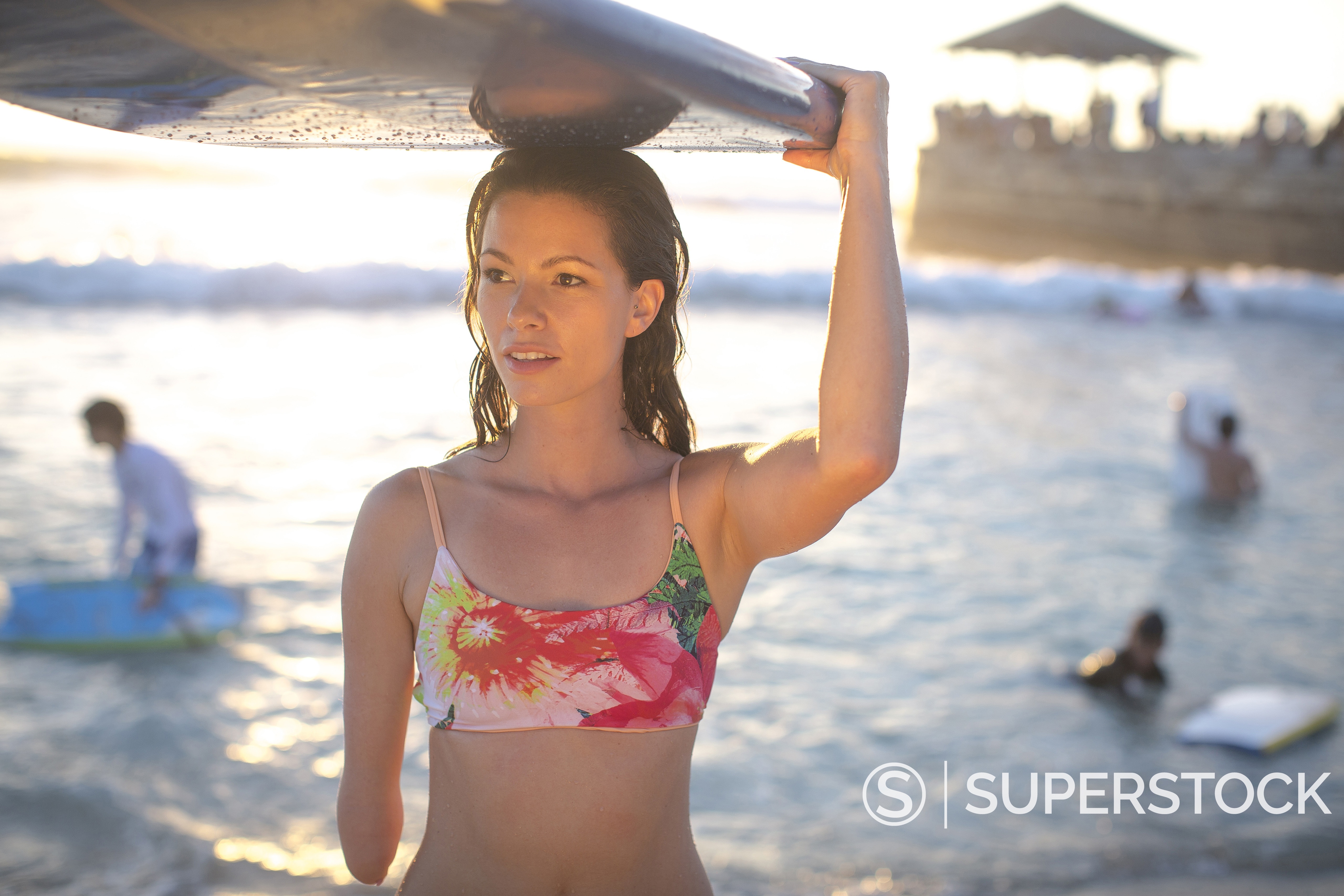 Transgender models have already made a strong showing on the catwalk. Last year, National Geographic put a 9-year-old trans girl on its cover.
What will trend next? More women who radiate power and strength like ballerina Misty Copeland, already featured in campaigns for Dannon and Under Armour? Models with extreme body modification promoting mainstream products? Homo Sapien 2.0, as promised by the transhumanists?
Stay tuned.
Are you looking to show your clients some diversity? Request a custom diversity search.