June is the happiest month of the year with all the beautiful, unique, and diverse people around the world celebrating Pride and their choice to live and love as they see fit.
Cheers to all you kings, queens, and everything in between and beyond. Your light shines bright and the world's a better place with you in it!
This week's collection of images celebrate Pride and all the lovely people who call themselves part of the LGBTQIA+ family.
Love is love, in all its many forms -and all of it is beautiful. Love is way to peace, understanding, and personal growth. Love fills the world with hope.
To our LGBTQIA+ friends, family, coworkers, community members, and the other folks in our lives: We see you and celebrate you.
Happy Pride Month!!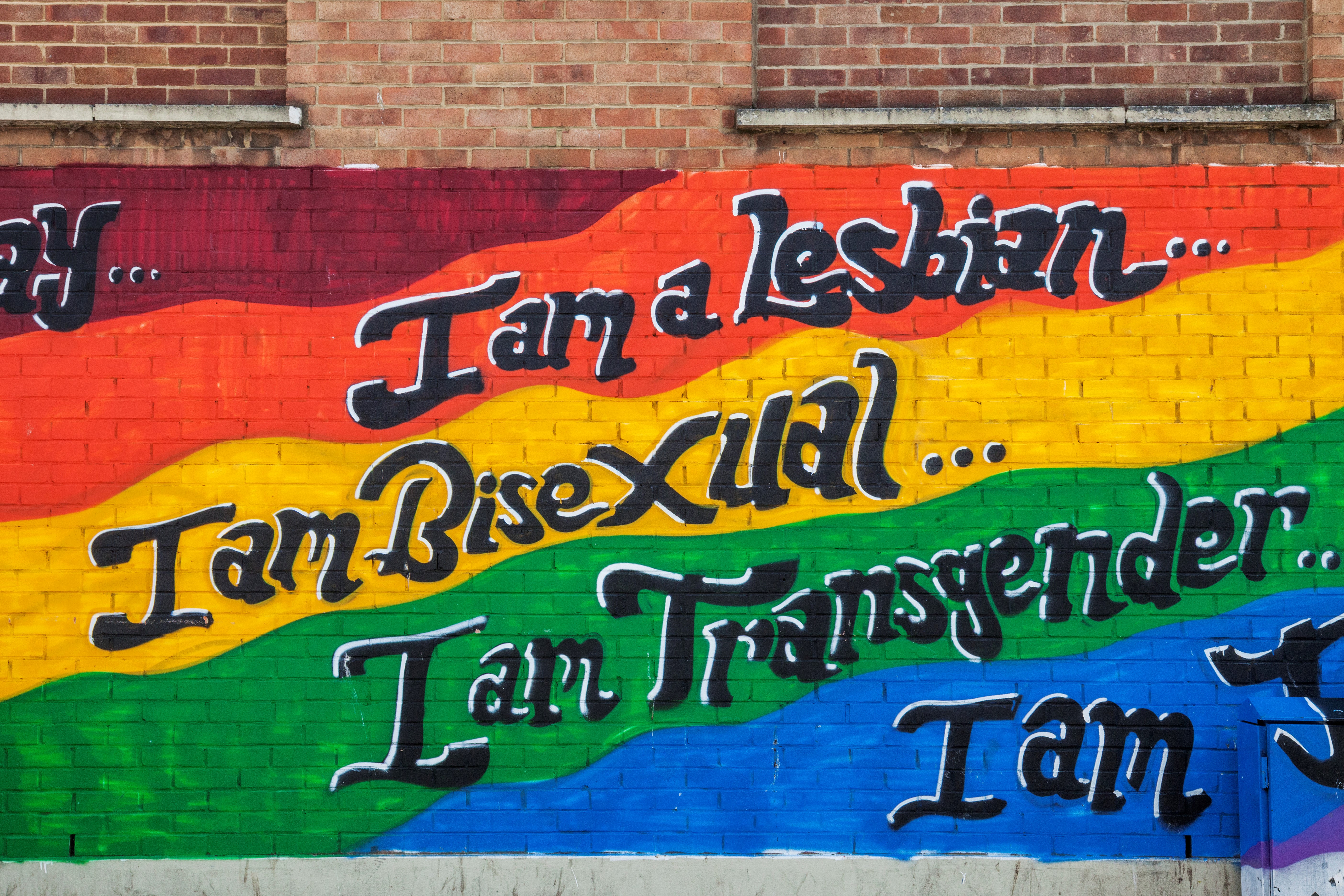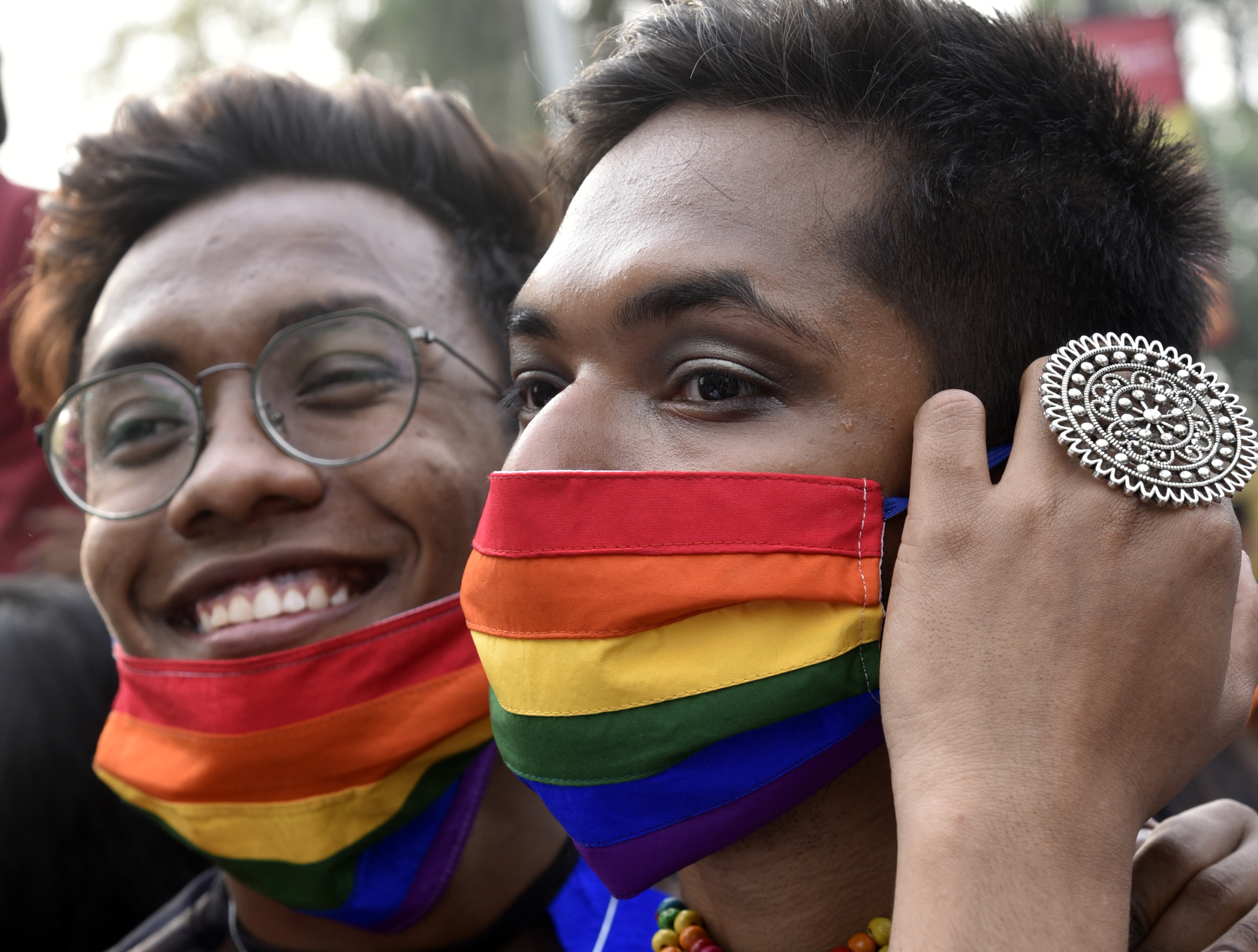 License images from this collection of images.