Fashion dictator Diana Vreeland summed it up this way: "The bikini is the most important thing since the atom bomb."
Image Number: 4186-14000
It has had quite an impact. The modern version dates back to 1946 and borrows its name from the Bikini Atoll, site of atom bomb tests. The navel-baring design was a scandal – even in Paris, but by 1960, the bikini was the suit of choice for actresses, cover girls and pageant hopefuls.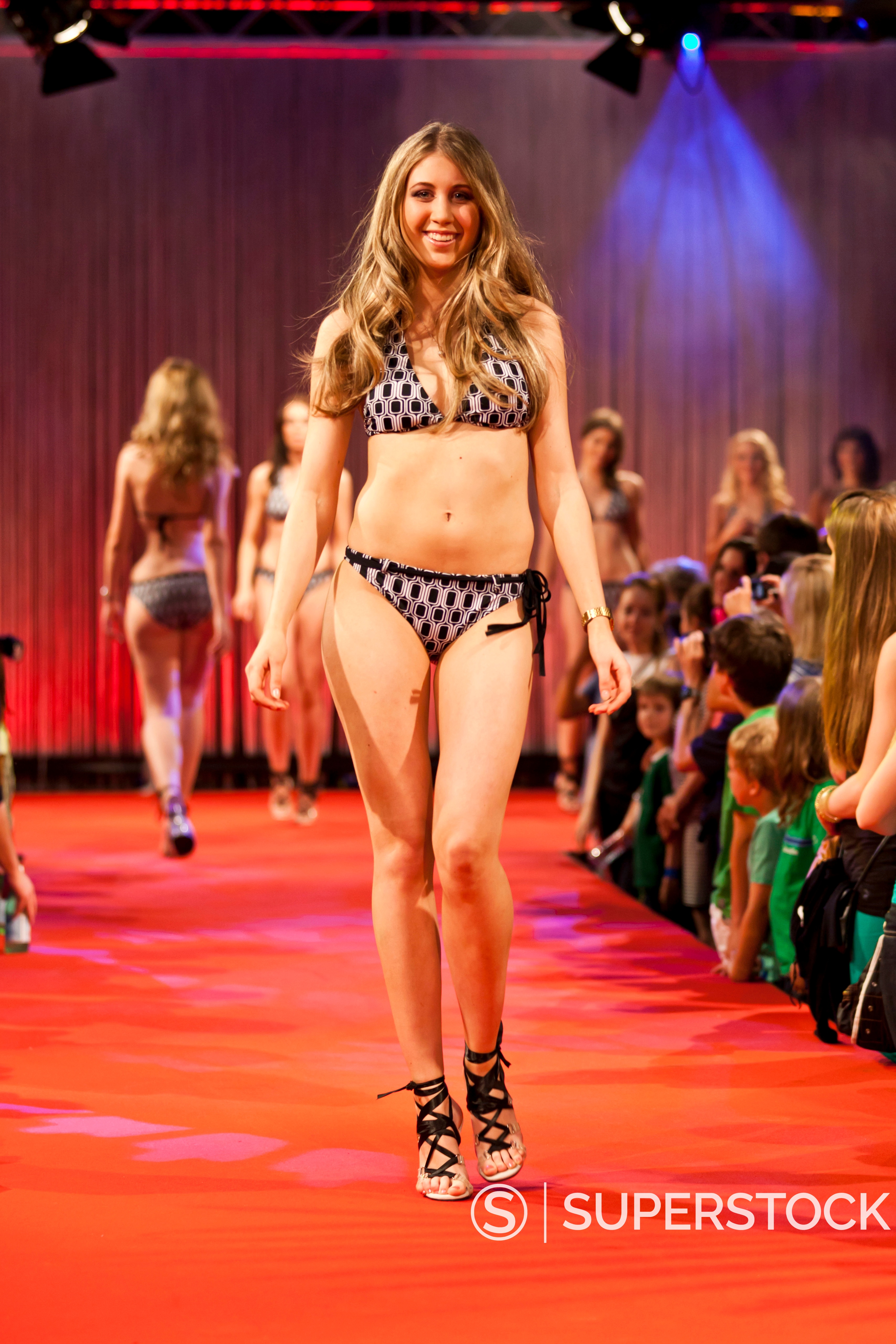 Image Number: 1848-618685
Association with two wildly popular entertainments – Top 40 music and James Bond movies – soon bestowed a seal of approval. "Itsy Bitsy Teeny Weeny Yellow Polka Dot Bikini" hit #1 in 1960 and two years later, Ursula Andress emerged from the surf in a belted, white bikini in Dr. No.
Image Number: 4409-119120
Two other memorable cinematic bikinis were the fur version worn by Raquel Welch in One Million Years BC and the metal model of Princess Leia Organa in Return of the Jedi.
Image Number: 1606-152597

Bikinis as street wear – and even on some coasts – are not always acceptable. Bikinis are banned in parts of Croatia, in the United Arab Emirates, on public beaches in the Maldives and on the streets of Goa in India.
Image Number: 4208R-13514327
However, the skimpiest of bikinis are almost mandatory on the beaches of Brazil. It's a trend that has launched millions of Instagram and selfie shots … as well as some serious razor burn.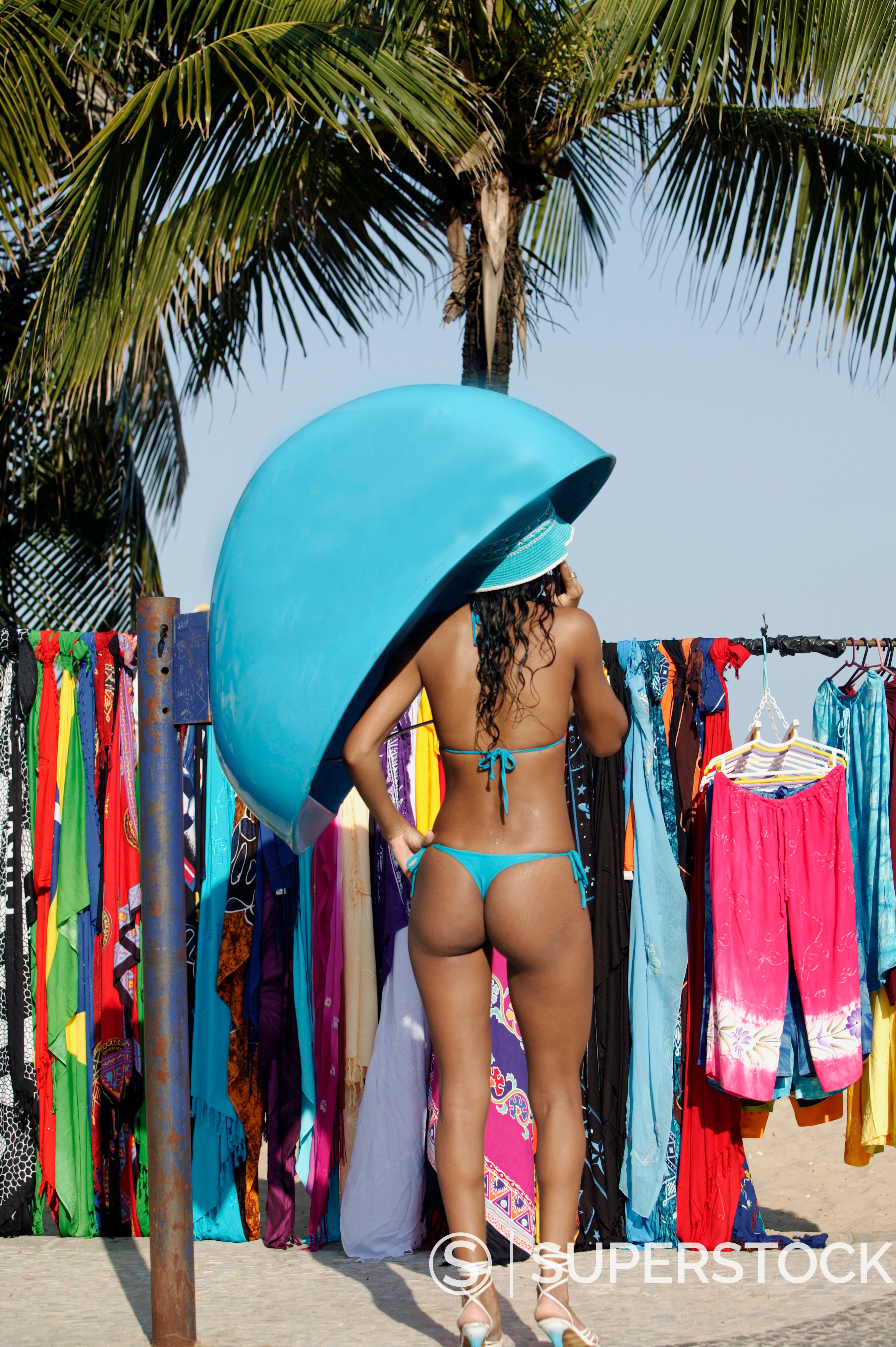 Image Number: 4292-34185
Can't get enough of these bathing beauties? Click below to view our bikini gallery!