What do "big box" retailers like Walmart, Target and Albertsons have in common with electronics behemoth Best Buy? They all have in-house advertising agencies. If this looks like a trend, it most certainly is.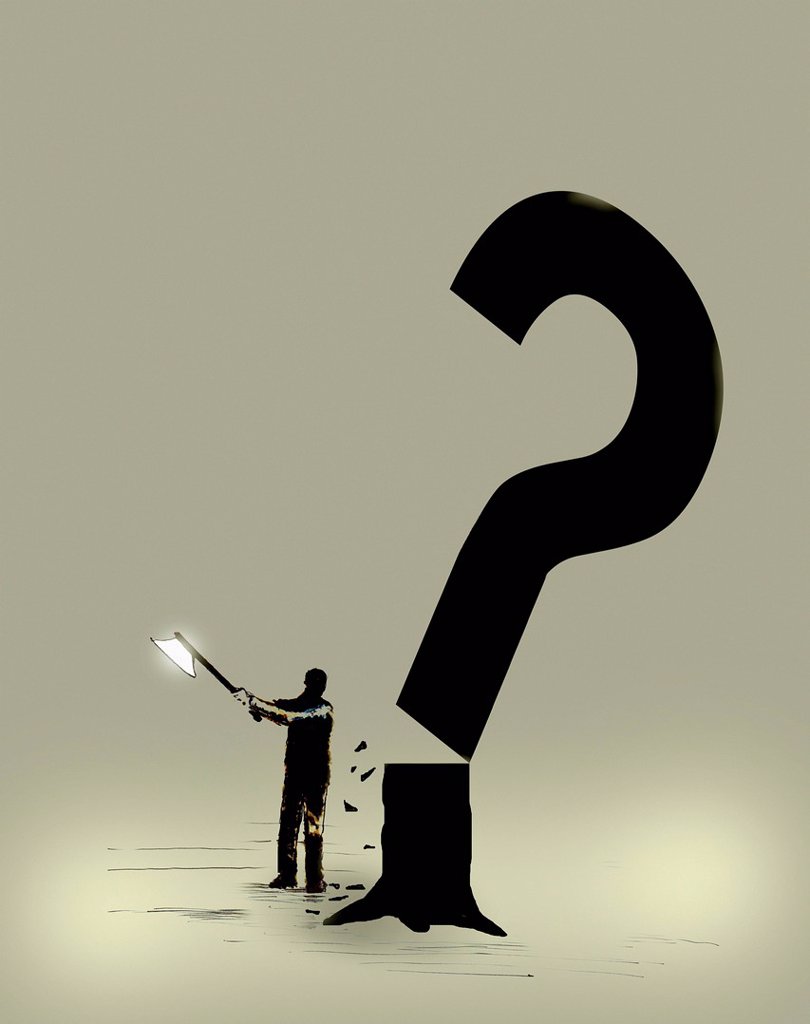 1849-13720793
The relevant question is: Can an in-house ad agency deliver better results for Best Buy, and the products and brands it sells, than the traditional, third-party agencies can? Of course, nobody knows the answer to this question, yet. However, the retailer and its many electronics partners are about to find out. Best Buy Ads – the moniker of the new agency – officially launched in January 2022, with a compelling pitch to companies that want Best Buy retail distribution and efficient ways to move merchandise.
The post-pandemic landscape has encouraged in-house marketing teams and the advertising agencies that support them to do more with less money. Of course, brilliant creative is still brilliant, but company management wants this to be accomplished with less production expense. This is where SuperStock images can help. One picture is indeed worth a thousand words. Let us show you ours.
*****
In God we trust, all others bring data.
~ W. Edwards Deming
The Numbers Don't Lie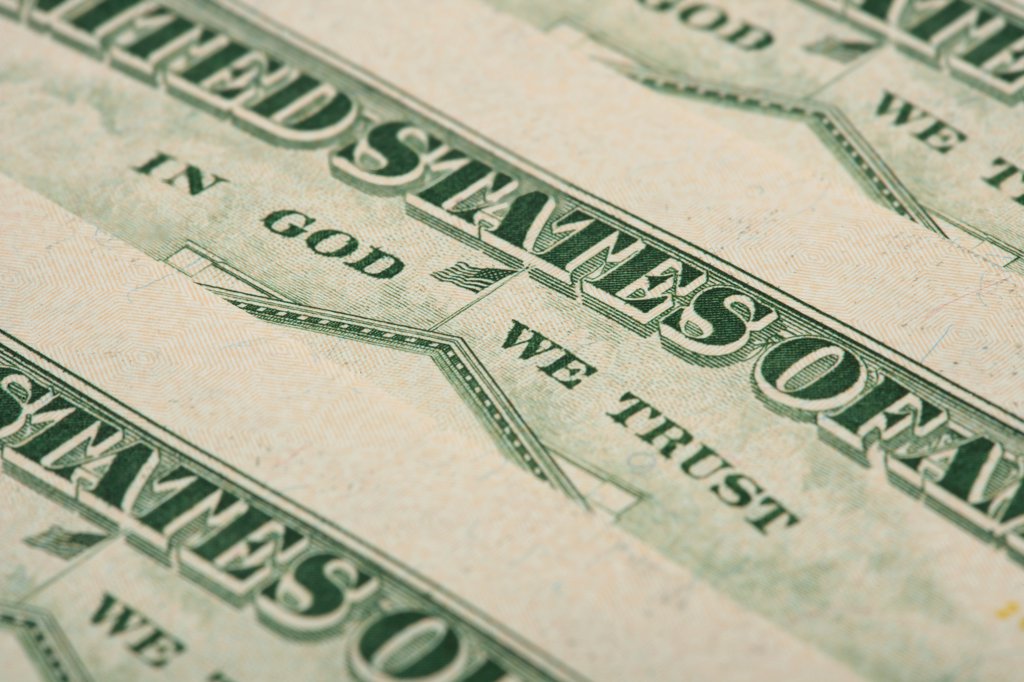 1570R-141303
At the conclusion of World War II, U.S. President Harry Truman and military leader-in-charge of the country, General Douglas MacArthur, asked engineer, statistician, professor and business consultant W. Edwards Deming to travel to the now defeated country of Japan and assist this former enemy in rebuilding its business infrastructure. The strategy was to re-build a stable, capitalistic country that closer resembled a free-market democracy. His advice transformed Japan into a worldwide manufacturing juggernaut. History has shown that Deming's work greatly exceeded expectations.
Because he was the quintessential data "disciple," Dr. Deming would immediately appreciate the advantage that Best Buy Ads enjoys. According to several ad industry publications, including MediaPost, "Keith Bryan, president of Best Buy Ads, media strategy and CRM, believes Best Buy Ads will enable the company to build a stronger and more unique relationship with its customers.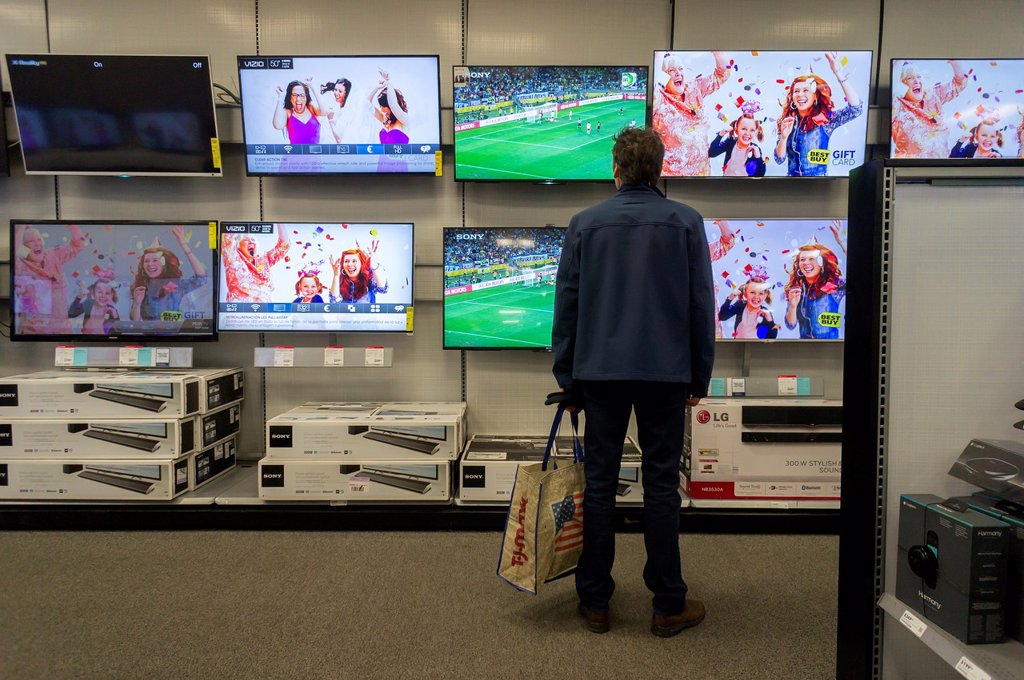 1566-12466958
"Best Buy interacts with its customers 3 billion times annually, in its stores, in their homes and online. The technology supporting the Best Buy Ads business can analyze the data from billions of interactions and customer relationships and recommend relevant ways to connect brands with consumers through data science.
"Best Buy counts 1.5 million online transactions weekly, as well as 20 million unique annual app visitors, 70 million weekly app page views, and 15 billion website page views annually — and 55 million email marketable customers."

1589R-12911795
The article continues, "To reach these customers, Best Buy uses search ads to enable brands to connect with shoppers. Personalized ads use paid search to connect with consumers, along with sponsored products, display ads, video ads, social ads and store ads."
The Big Pitch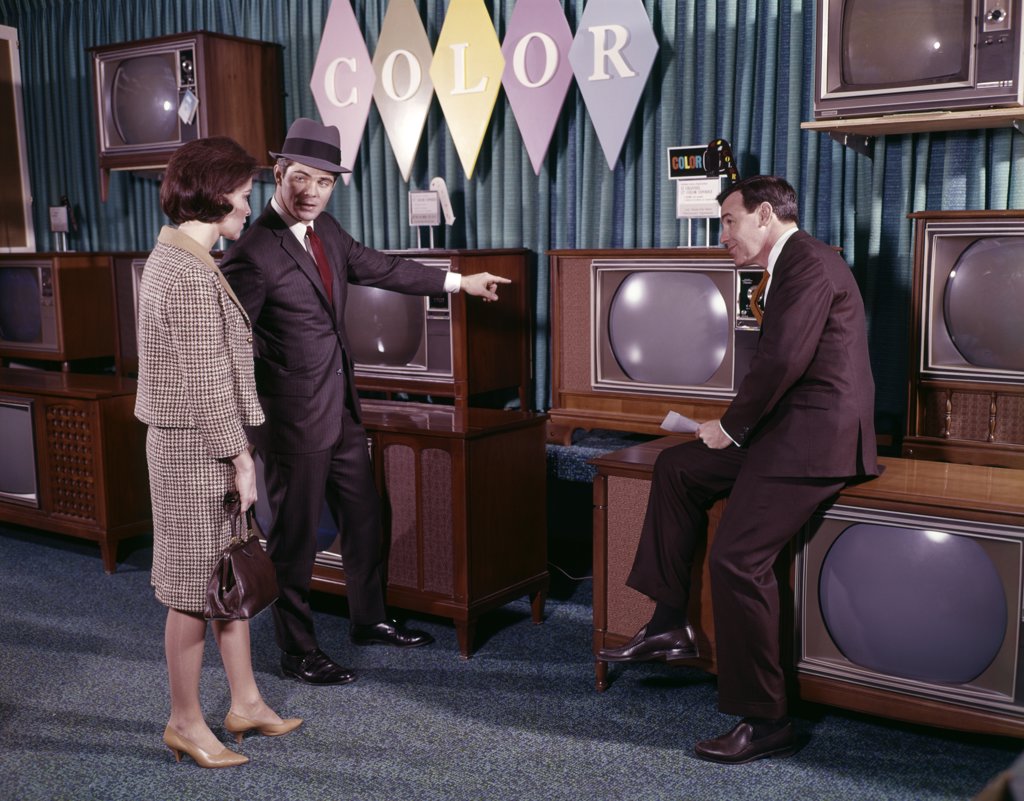 4186-11557
The New Year had barely begun when Best Buy Ads began its march to TOTAL WORLD DOMINANCE, or at least its pitch to help electronic products and brands that seek a year-over-year bump in sales in the Best Buy stores. Display ads in marketing trade publications extolled the benefits of these electronic manufacturers partnering with Best Buy Ads.
The headline got right to the point.
Unlock the potential in every interaction.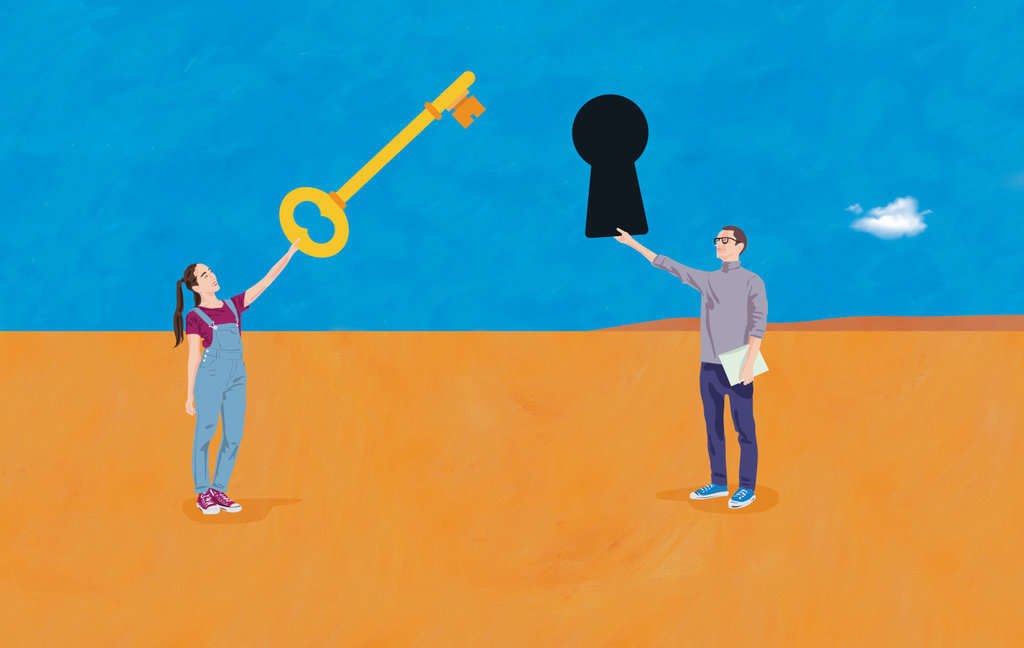 1849-111441070
Upon clicking on these digital display ads, the reader was taken here where the benefits of a relationship with Best Buy Ads were delivered in rapid-fire fashion. For the marketing teams of the electronic manufacturers, the pitch was a big, fat, fastball, right down the middle!
Best Buy Ads is your shortcut to relationship-based advertising
Together with our partners, we go beyond closing the loop
Through our network of partners, platforms, and channels, we capture billions of data points to create greater return on every interaction—whether it's in store, online, at home, or on the go.
Track performance in every moment
With our ongoing reporting services, watch, learn, and optimize as inspiration turns into influence, influence to purchase, and purchase into enduring brand love.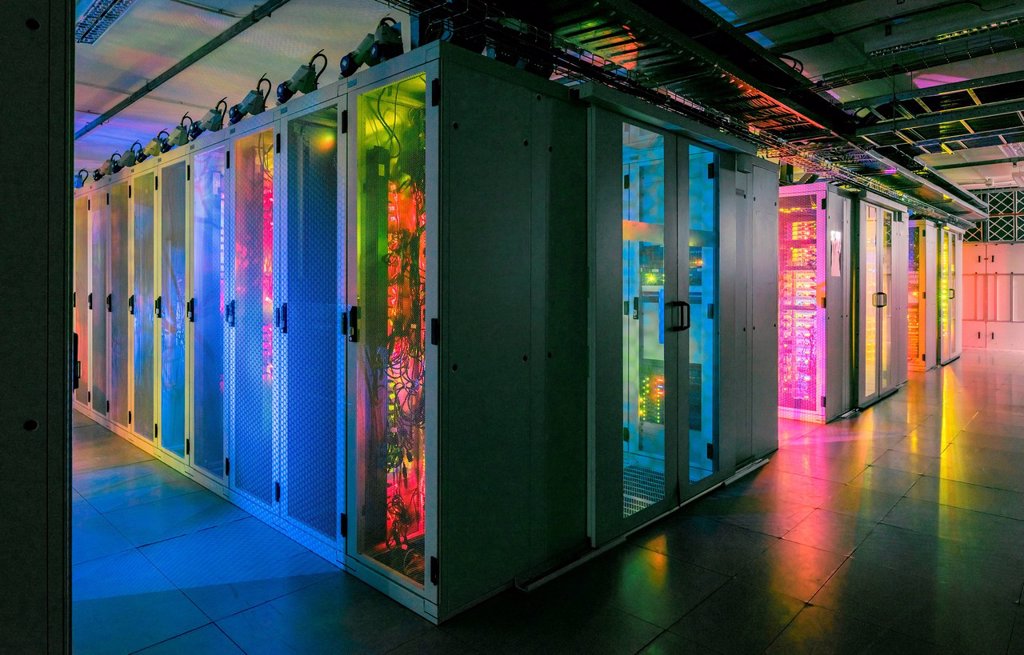 1773R-14797099
And the drumbeat goes on and on and on.
While these claims may seem to be a little over-the-top, it's appropriate to remember the words of legendary St. Louis Cardinal pitcher, Dizzy Dean, who wisely opined: "It ain't bragging if you can do it!"
In-House or Traditional Agency: 4 Ways to Succeed
Because of its large trove of customer data, "Best Buy Ads" is a sign-of-the-times, especially for retailers with large footprints. Of course, traditional advertising agencies – whether large or boutique – have advantages of their own. One of the primary advantages these traditional ad agencies enjoy is working within multiple industries.
Never underestimate the power of "cross-pollination" among several industries when it comes to uncovering new marketing strategies and creative storytelling. There are valuable insights to be gleaned, whether it is B2C, B2B or B2Anything, when developing campaigns that sell goods and services.
The account service, media planning and creative teams in most medium or large ad agencies specialize in the business they manage, but the leadership of the agency is exposed to a wide range of industries, all of which can offer "Aha" moments. These (often tiny) marketing epiphanies can then be successfully applied to other industries. Creating great advertising for, say, apparel can inform work for sporting goods, and vice versa.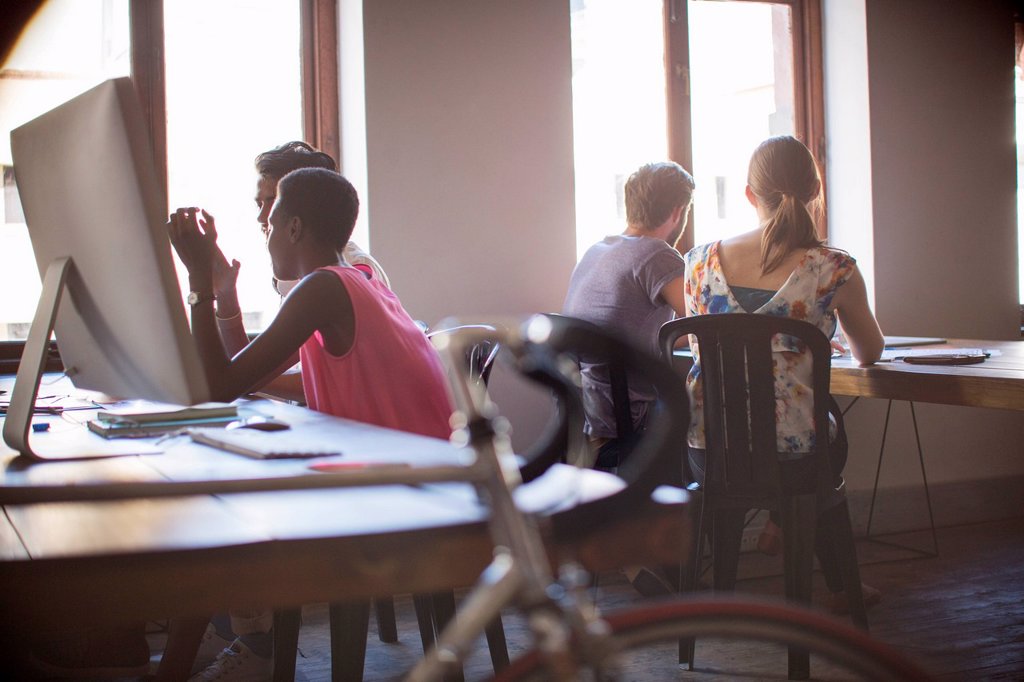 4428R-12602763
An in-house agency will certainly know its customers and their buying habits better than those who do not "live" in this highly specific environment, but it is possible to be too close to the action. It can be a variation on the old "not seeing the forest for the trees" problem.
There are some things that are important to remember, whether one works on an in-house or traditional agency.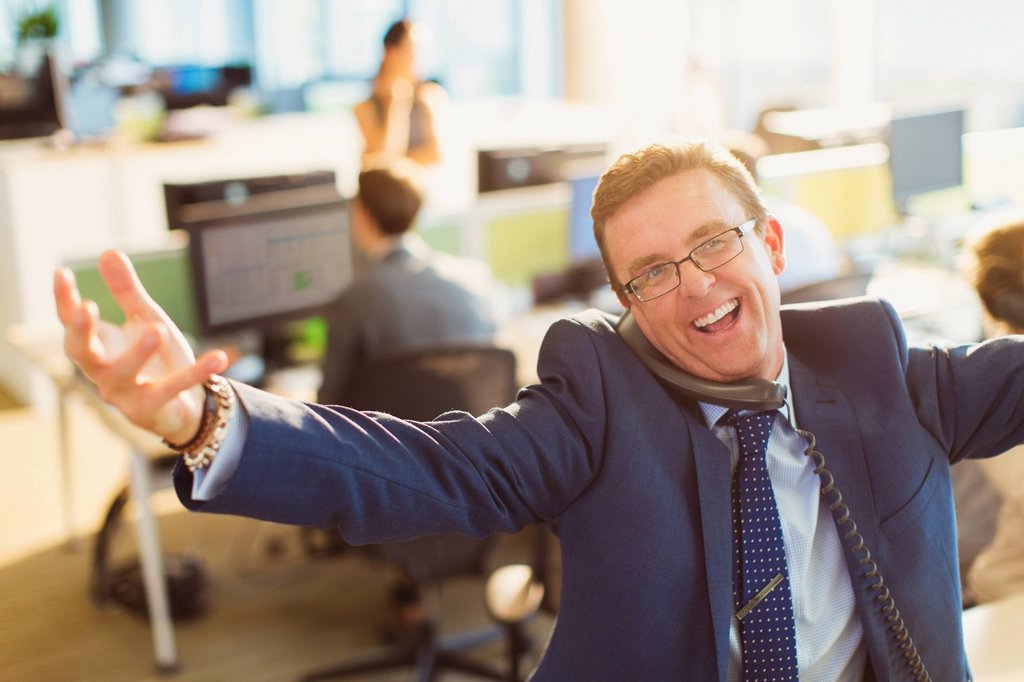 4428R-13241831
*****
Is your creative team madly searching for just the right shot for a display ad or video? Fear not, oh storyteller. We've got a little something we call FREE RESEARCH. Hit us up and prepare to be dazzled.
*****
If your message needs great photographic images to make your story even more compelling, hit us up. Click here for free, no-obligation research, and let us introduce you to Magnet.