The COVID pandemic forever changed marketing and advertising. Supply chain snafus, re-imaged advertising production, a dramatic uptick in digital shopping, cancelled tradeshows and experiential marketing have all factored in the post-pandemic calculus for CMOs and ad agency creatives. Want to see what's next? Read on.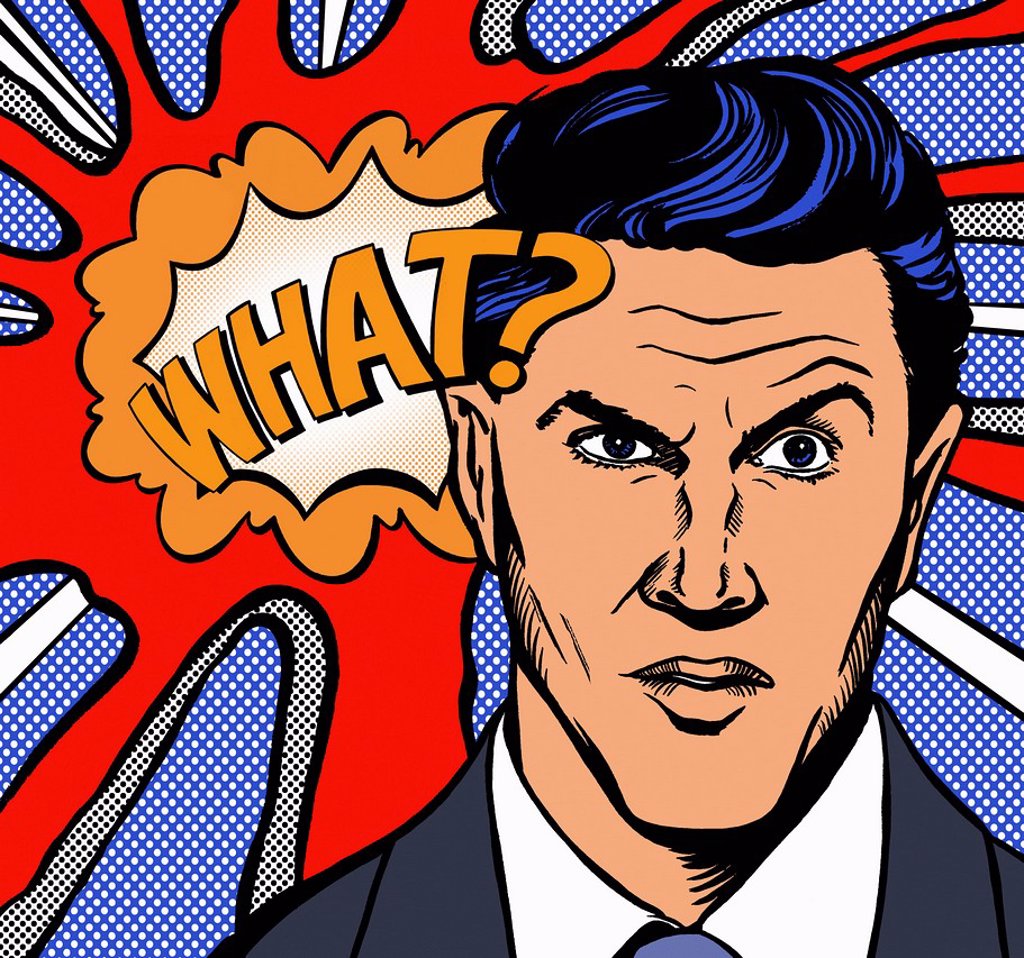 1849-12381415
The societal impact of World Wars, Depressions and now the COVID pandemic cannot be underestimated. Optimism is a tricky thing. When a worldwide, cataclysmic event chases it away, it is very difficult to coax it back.
More than two years after it found everyone working from home and making sourdough bread, the COVID pandemic is still being felt around the world. CEOs in all industries are staring across the conference room table at their marketing teams and asking, "Well folks, what are we doing to figure this out?"
The answer to this reasonable, albeit challenging, question is found in understanding WHY these economic changes occurred and HOW they can be modified, or at least mitigated, with post-pandemic marketing.
*****
You will need every available tool to compete in the post-pandemic marketplace. This includes authentic images and video that will grab the attention of weary prospects who are ready to feel good again. Click here and prepare to smile.
*****
The Weak Link: The Supply Chain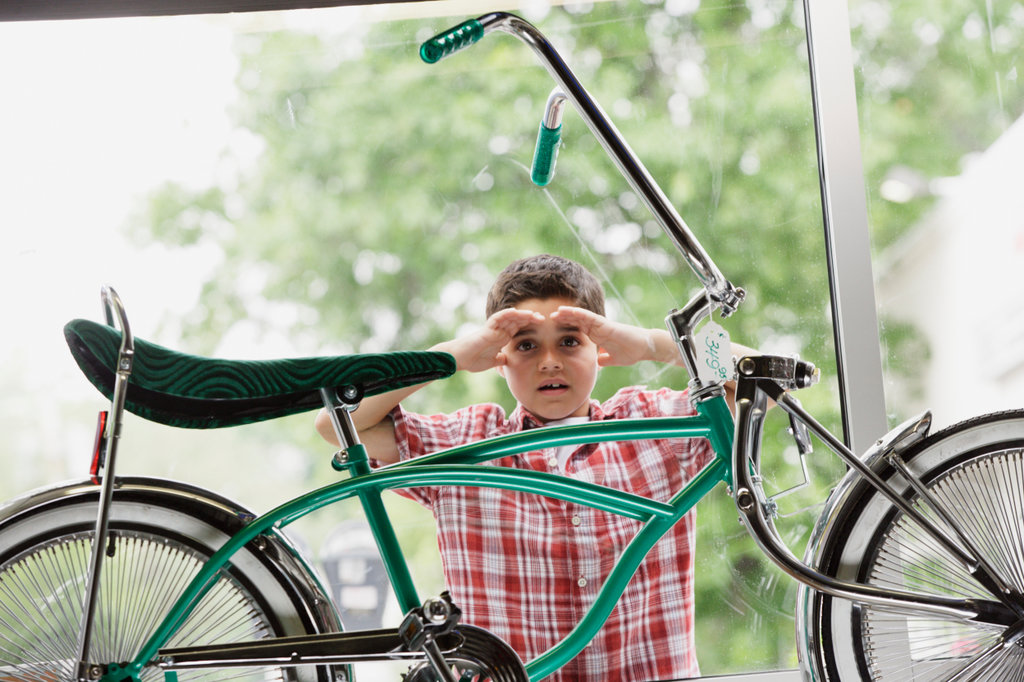 4009-111379157
Ask any kid if it's possible to buy a new bike when there are no bicycles on the showroom floor. He will immediately respond, "No. It's not. And that's a dumb question!" Therein lies one of the basic realities of the post-pandemic marketplace. Supply chain disruptions, caused by COVID concerns and employees absenteeism in factories, shipping, warehousing and retail have forced every industry to re-think the tried-and-true inventory strategies like "just in time."
Despite herculean efforts to get raw materials and finished goods to the factories and stores, the supply chain is still clogged, and it will not get better for years, maybe decades. This is the new normal and everyone up in the C-Suite, in companies large and small, must factor this into profit-and-loss equations.
Savvy CMOs and the ad agencies that support them are changing strategies. Instead of short-term efforts that might yield immediate sales, many companies are focused on long-term sales "funnels." This means branding efforts and tactics that lead to greater "mindshare" will be the standard operating procedure for the next few years.
Zoom In for a Close-Up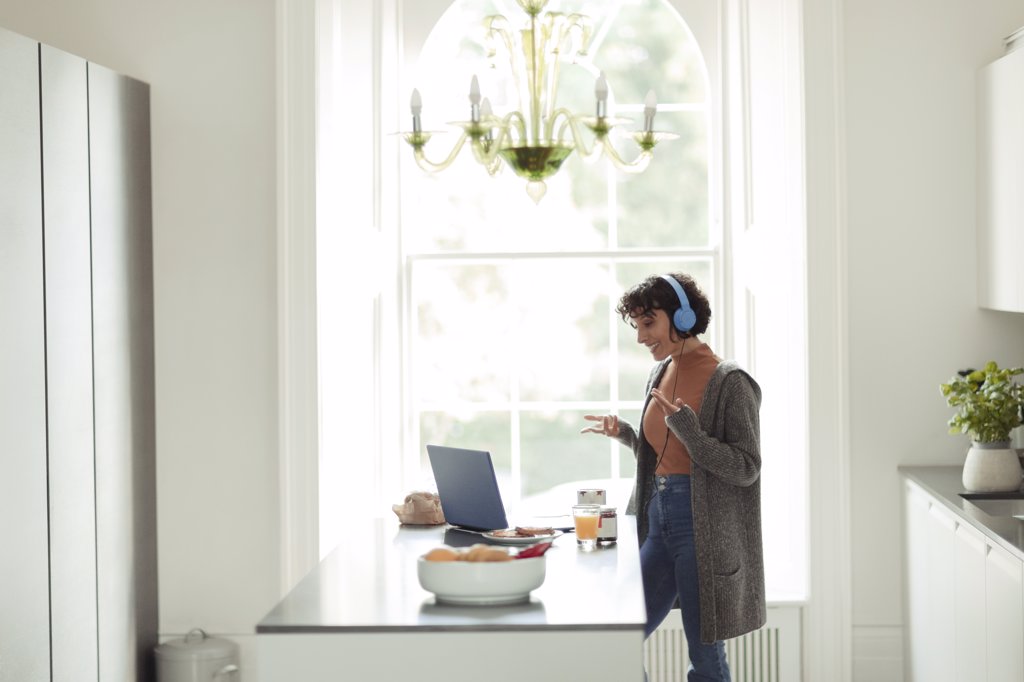 4428-17806106
To the surprise of no one in the advertising agency world, the pandemic has roiled this industry, especially for those who work in the creative departments. For one thing, there's probably just a few people back there in "creative" or anywhere else in the agency. However, there has been a recent trend of agencies having "flex" days in the shop.
Well-known commercial photographer Stewart Cohen has worked in the advertising industry for more than 25-years, and he confirms that things look a LOT different than they did a couple of years ago.
"While I hope the restrictive nature of production is behind us," Cohen said. "Things have certainly changed. For example, remote viewing is the new normal for our clients. This might be a positive change because it could result in being a solution for clients with challenges in scheduling.
"Another positive development is that agencies can now hire creative teams from anywhere, as remote is normal. So, it has removed the confines of only being able to hire from their home city.
"Zoom calls on set, without much of a hiccup, are here to stay and this includes directors interviewing subjects via digital meeting apps. Being in the same room with your subject is not totally necessary now.
Cohen works with direct clients and ad agencies around the world, and he's seen many pandemically-wrought changes.
"There are many global changes that have occurred because of the pandemic," he said. "Clients experimented with user generated content during COVID, and now some realize that it may be all they need, as opposed to highly produced content. More natural, less glossy production has become the norm as people liked the feeling of authenticity they observed during the pandemic.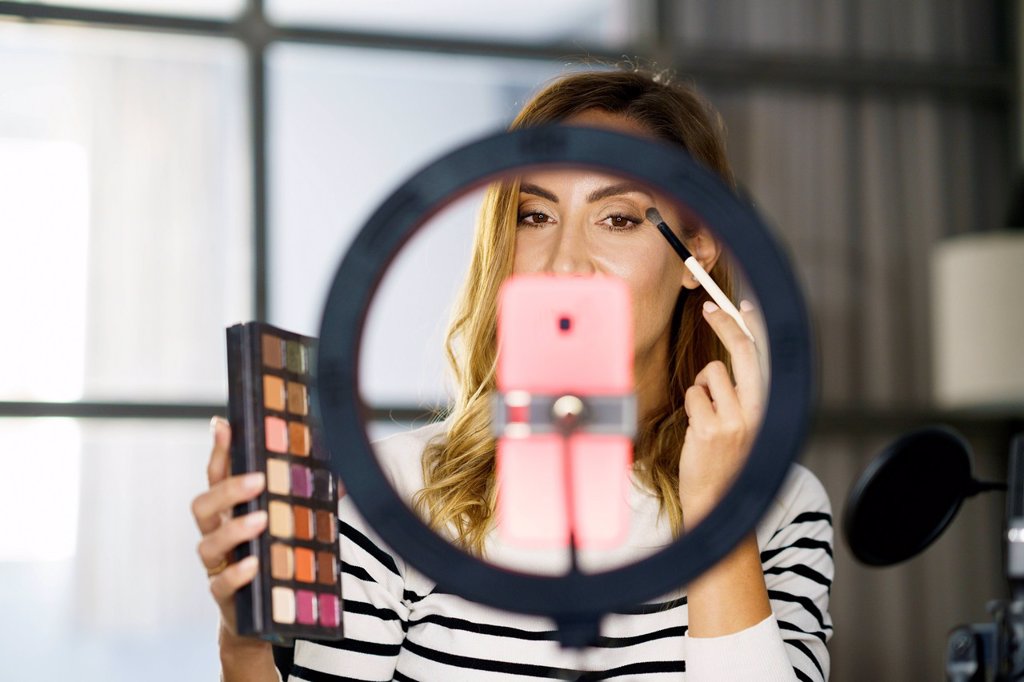 1815-17855349
"Production budgets came down during the pandemic and they are struggling to get back to pre-pandemic levels, even though production costs are increasing due to inflation.
"Finally, it's now okay to have a very small footprint as a company. Some ad agencies don't even have physical offices anymore. They moved to virtual and are still virtual."
Shopping 24/7 and Never Leaving Home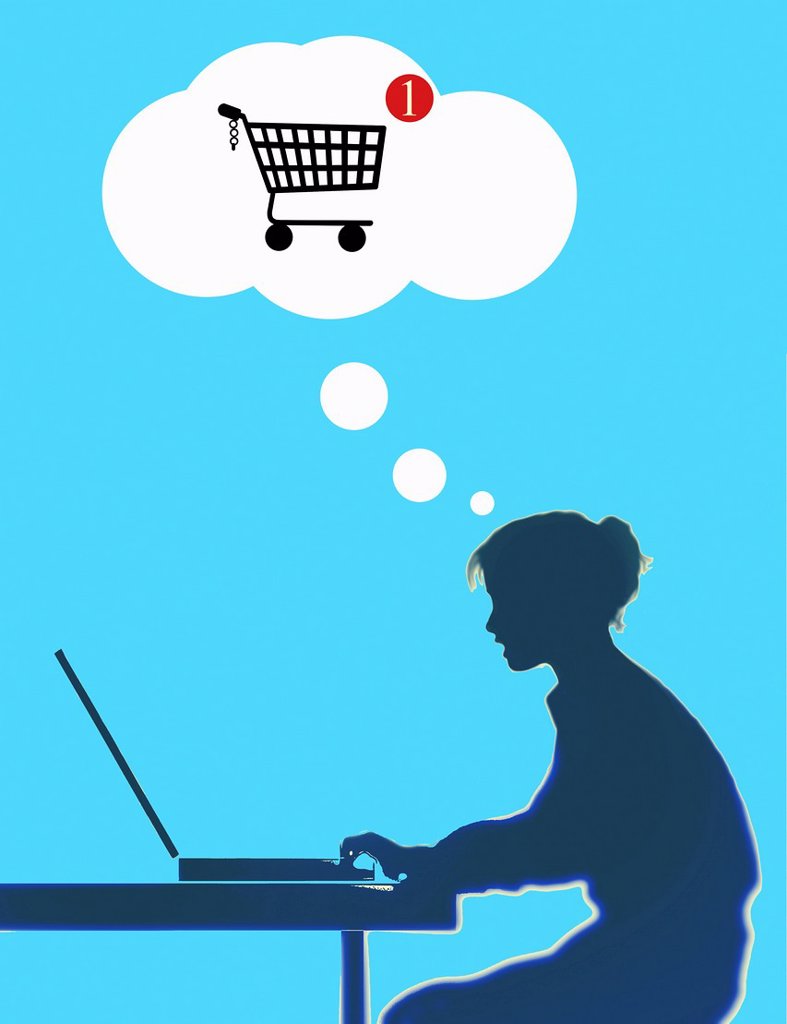 1849-18154201
From cars to couches, the pandemic encouraged consumers to change the way they purchased everything. Originally based on health concerns in retail environments, ecommerce has become the 800-pound gorilla for brands. As a result, the need for compelling messaging and frictionless processes, has forced marketers to change focus from "bricks-and-mortar" to "clicks-and-collect."
According to a new study conducted by media company Xaxis, marketing agency Catalyst, and London Research, there have been meaningful shifts in consumer shopping behaviors resulting from the pandemic.
"Nearly three-quarters of U.S. consumers (71%) are shopping online more often than they did before the pandemic, with over half (54%) of those consumers citing more work-from-home hours. Thus, they are not as likely to stop at a store after work.
"Since the COVID-19 pandemic, half of U.S. consumers (51%) reported that their online purchasing journey begins on ecommerce and retail sites — a figure that grows to 55% for those over 55 years old.
"People ages 55 and up showed the most notable change in attitude to advertising on retail sites. Compared to a previous Xaxis report done in 2021, this age group's receptiveness has increased 13%, compared to 5% of 18–34-year-olds. While 35–54-year-olds reported being 4% more resistant to ads on retail sites."
This change has serious ramifications for marketers and agencies. Consumers, not known for their patience while shopping, are even less so when they have a phone or laptop in their hands! The marketing message must be succinct, the images culturally and demographically sensitive and tools for digital storytelling must be comparable to the digital experience a consumer has with social media like TikTok or Facebook.
Before Buying That Plane Ticket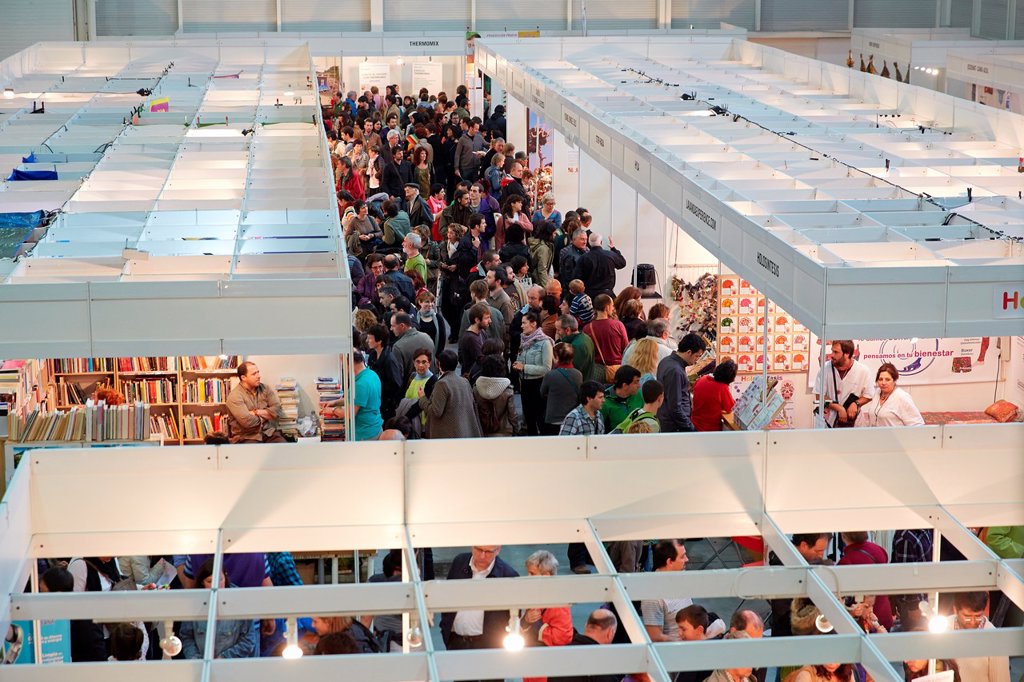 1566-1317707
When was the last time you went to a tradeshow? How about a music festival with 10,000 close friends? If you're like most, the pandemic changed how you view live events and experiential marketing. If a brand's success depends on these marketing tools, some adjustment must be made, at least for the short-term.
According to Tim Silber, in a commentary he wrote for MediaPost, "The media industry continues to struggle with getting back to a pre-pandemic conference and tradeshow routine. It's such an important part of the value proposition for most media companies, and it's equally important for the sectors they serve. Both buyers and sellers need face-to-face interaction.
"We can ponder the fate of live events as much as we like. Digital platforms are improving and will continue as such. We've all gotten used to online events, and there's plenty of value in not having to get on a plane and spend two or three days out of the office.
"So maybe the frequency of live events changes, and we become more selective, but the fundamental need for in-person meetings (including sales calls and the like) will never disappear."
Silber rhetorically pondered three questions and marketers who rely on live events should consider them too.
Do I really want to get on a plane now that masks are not required?
What is the event's vaccination and masking policy?
Will it be properly social-distanced?
Agility Rules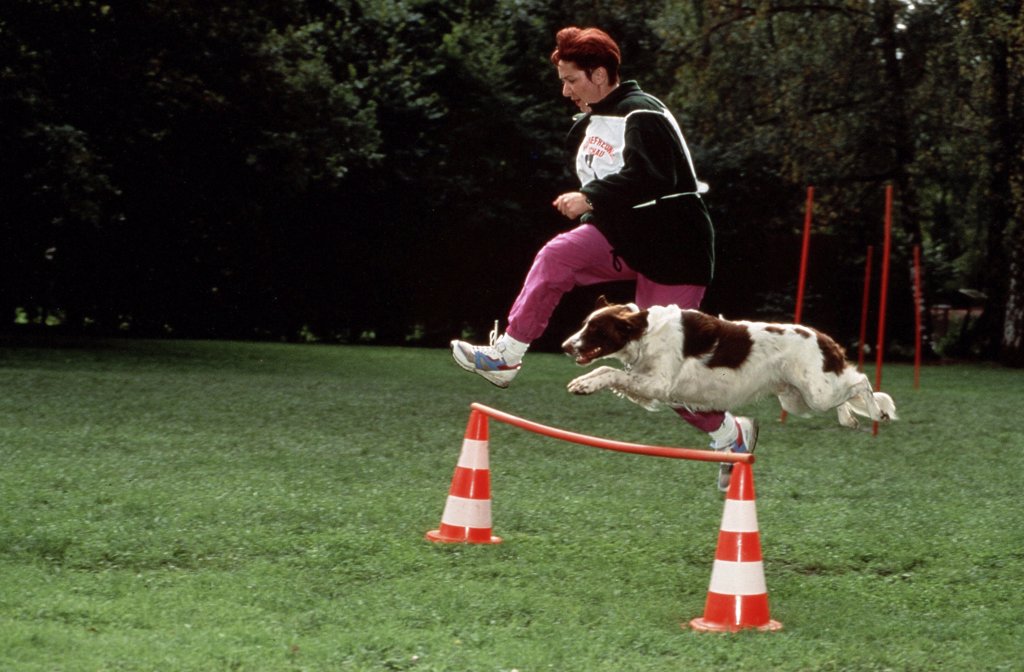 4279-41865
There's nothing quite like a once-in-a-century pandemic to grab marketers by the shoulders and shake them! One trait that is most important for this still-simmering challenge is staying nimble. Agility rules.
In a guest piece in Forbes magazine, Lou Paskalis, President and Chief Operating Officer of MMA Global said it best.
"Without a doubt, the value of agility, whether it's creative problem solving, adaptive thinking, platform reinvention or greater reliance on real time customer insights, has risen to the top of skills that marketers are looking to cultivate or hire.
"Gone are the days of assembly line marketing that cranks out so many campaigns in a given year. We took a massive leap forward in real-time solutioning through the adoption of agile marketing solutions and these tore down traditional silos, forced collaboration and allowed many marketers to not only stay on the mechanical bull of the pandemic, but thrive while doing so."

*****
Need some inspiration for these post-pandemic times? Let us help you with your RESEARCH and prepare to be amazed.
*****