When advising clients on how to create the most effective and impactful digital signage solutions, each company will have their own approach. But there are fundamental communication solutions that they will all share, because these solutions have been around for a long time across all visual communication disciplines. They are clarity, simplicity, relevance and the use of bold, graphic elements that grab people's attention.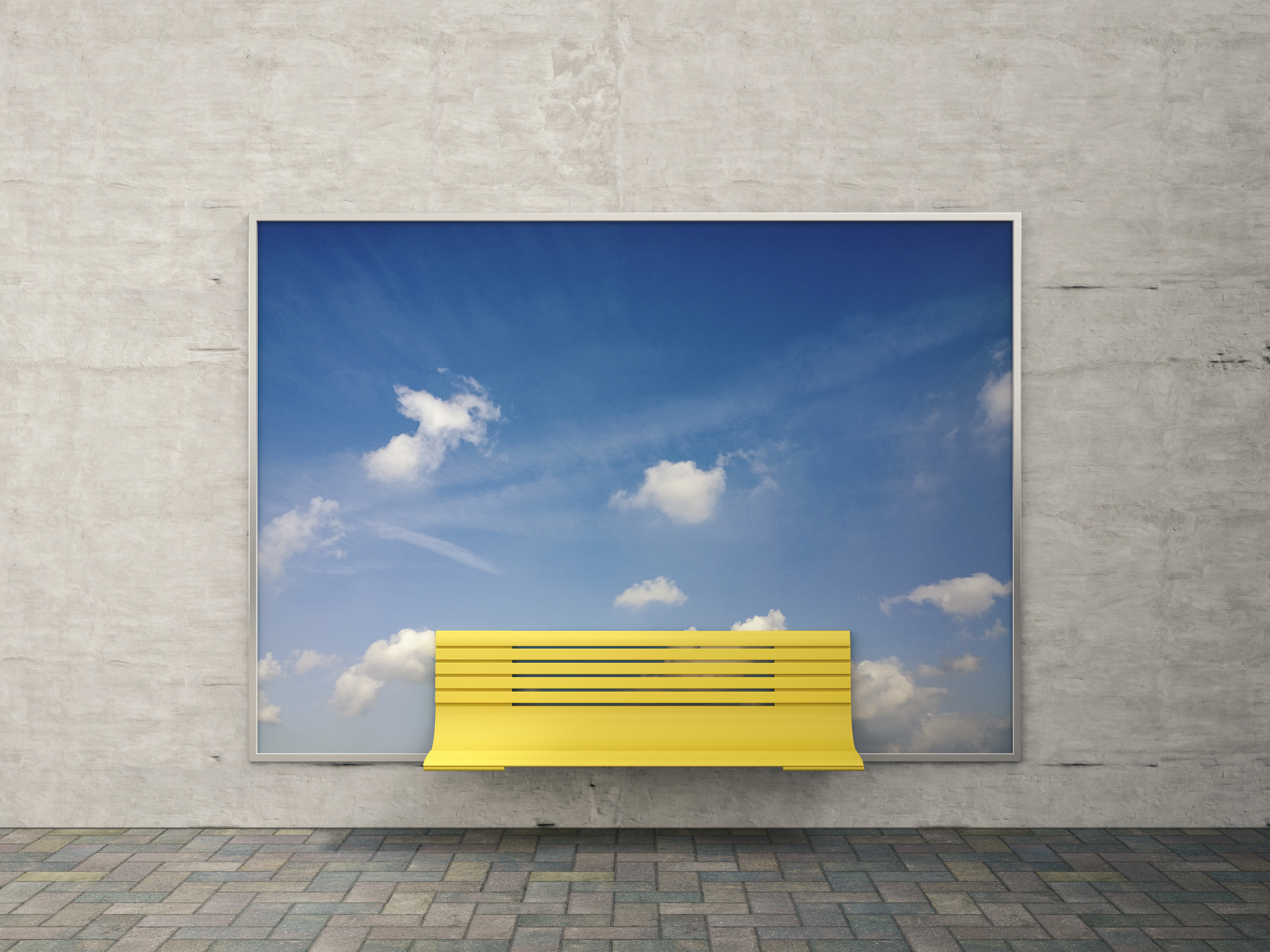 Image number: 1815R-12574457
This goes for both the graphics and the imagery – as well as the message that appears. Simplicity is best and keeping copy to a minimum will convey that message more clearly.
Photography and video are possibly the most compelling way to draw viewers attention to digital signage displays. Imagery, whether it's still or moving can connect powerfully with viewers – often on an emotional level. Combine it with relevant, impactful messaging and a call to action and it is very compelling.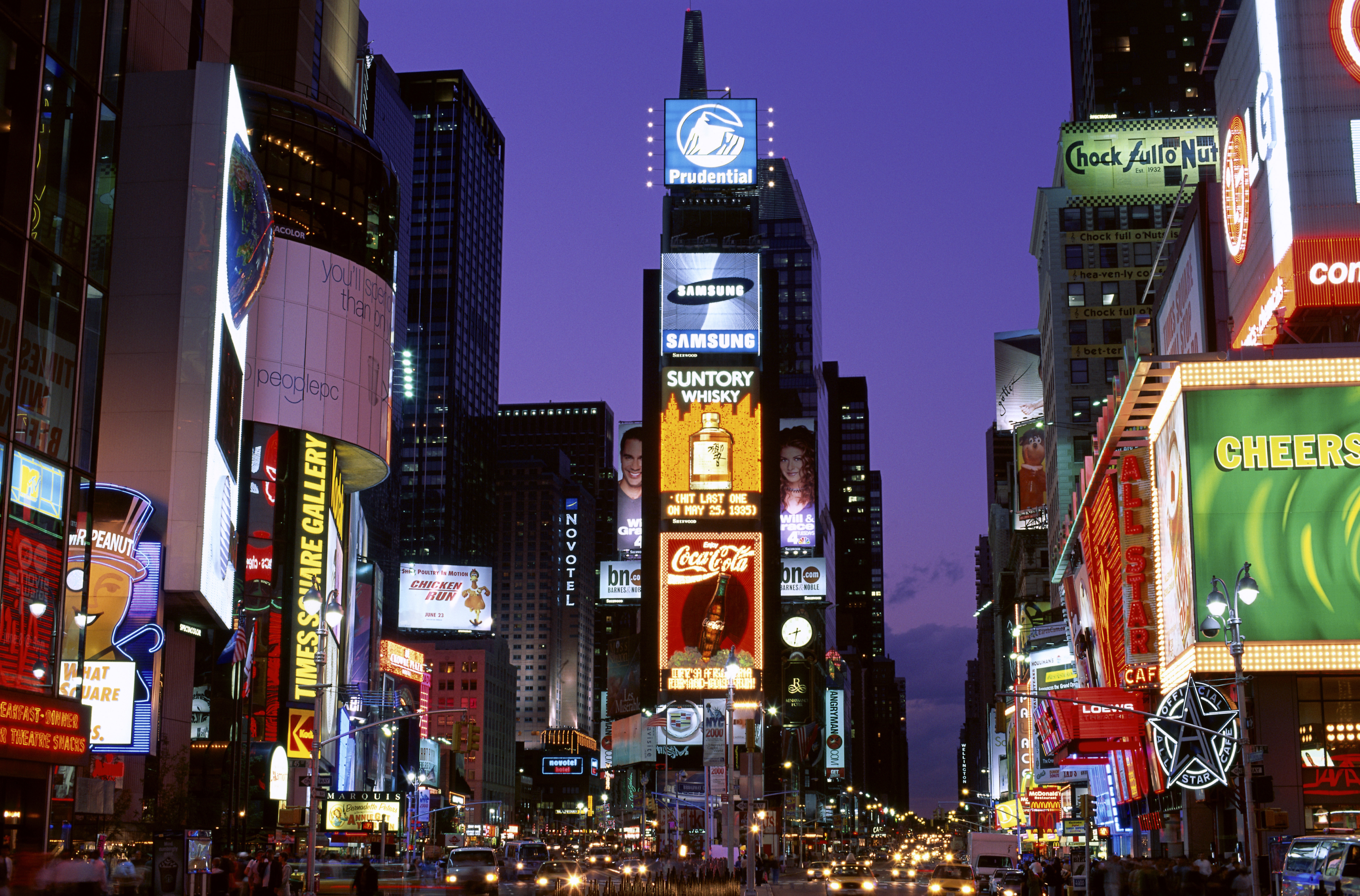 Image number: 255-422024
Video can be outstanding in getting a viewer's consideration, coupled with music and key messaging laid over the image. The same goes for stills. The right photograph and message has tremendous cut-through for industry and businesses such as restaurants, gyms, bars, dentists, hospitals, airports, hotels, car showrooms, museums, schools, shopping malls and sports stadiums.
Of the new clients digital signage firms pitch to, many will want a digital signage system as well as seeking advice or project management on coordinating and implementing specific creative services and solutions. One of those creative service solutions will be where to license impactful video and stills?
SuperStock has a premium creative offering in all video and stills categories, along with digital and legal hygiene of the highest standard. This means that all content is model or property released, so licensing it for use is easy.
Image number: 255-422024
Potential clients may want a library of visuals curated to their specific brand identity. Or a colour-themed gallery of on-brand stills and video that powerfully communicates their product or service.
Image number: 4491R-22225352
SuperStock is not only a fantastic visual resource, it is also a collaborative creative partner for digital signage companies and their clients, offering access to impactful, creative stills and motion solutions that will help drive business forward.
Shop SuperStock Today!