In 1967, when Elton John – or Reg Dwight, as he was known back then, responded to an ad placed by Liberty Records in the popular publication New Musical Express, little did he know his life was about to change forever. Liberty was searching for new songwriters at the time and through his job application Elton ended up meeting Bernie Taupin, who had answered the same ad.
Elton was the music, Bernie the lyrics. The rest is history – with the pair working together ever since as a song writing partnership, creating some of the most memorable music in rock history.
Image number: 1773-13214261
This idea of collaboration and connecting creative folk is what Daisie, a newly launched social app is based on. It can potentially provide new entrants to the creative industries with a collaborator or a mentor; someone with whom they can develop ideas, projects, get career guidance and hopefully forge a career path.
Image number: 4451R-21959054
Co-founders, Maisie Williams, the Game of Thrones actress and Dom Santry say "Daisie is founded on the belief that pushing forward together, with a shared vision, is what sparks creativity and drives change. It's our purpose to bring creators together and support them to do amazing work."
Maisie Williams is also very keen to change the way young people are using social media. She wants Daisie to be a place where creatives make connections to become more well-rounded artists.Consequently,there will be no follower counts on Daisie. This will liberate users from the pressure to chase after who can get the most followers as some kind of useful objective.
Talking to TechCrunch Williams says "If you have follower counts it then becomes about a competition, like a popularity contest who can get the most."
As negativity builds against other mainstream social media platforms, due to their cavalier data sharing relationships and blatant disregard for user's privacy, this anti-follower stance will be seen as a positive.
Image number: 4451R-21681751
Indeed, Christian Fuchs, professor of social media at the University of Westminster, explains that any alternative to the existing networks "Needs to be non-commercial, non-profit-oriented, privacy-friendly, minimise the collected data, and give users control over the basic settings."
It looks as though Daisie promises these things and more – and as Williams states, "We hope to build a culture where talent is acknowledged and promoted appropriately."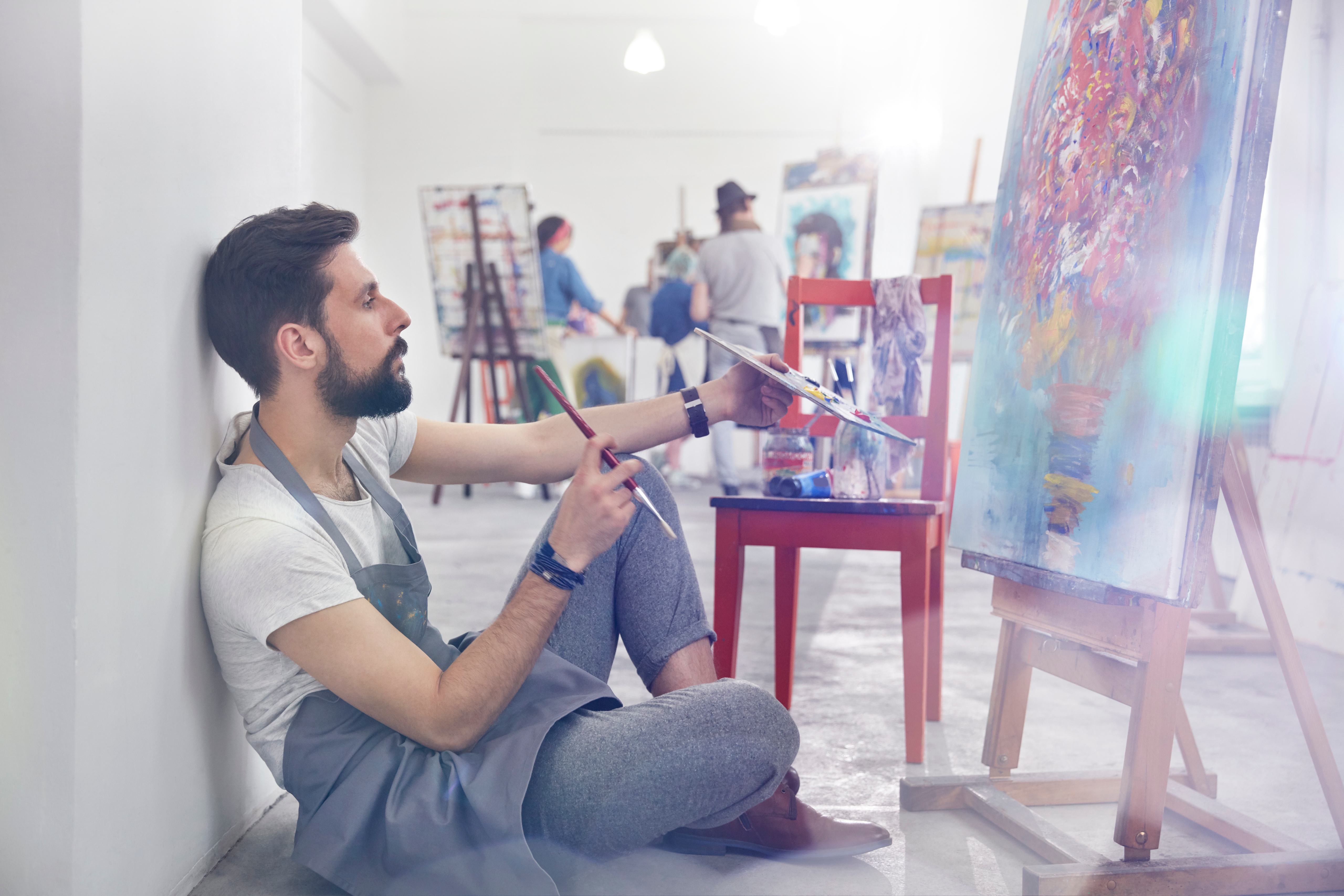 Image number: 4428R-14180894